Energy Crane has a well-kept fleet of machinery that includes boom trucks, carry decks, truck mounts, rough terrain cranes, crawler cranes hydraulic cranes and more. We provide expert service and operators for our equipment to streamline you projects success.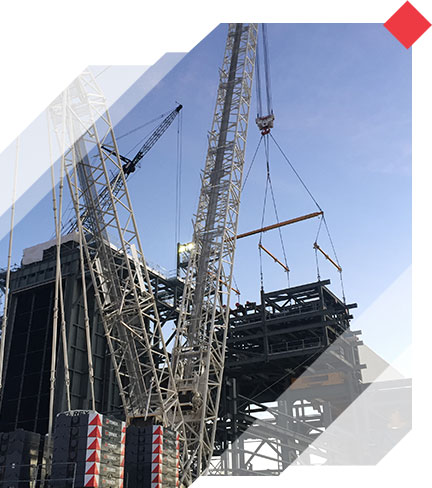 Energy Crane offers comprehensive contract lifting services across Alberta. Our experienced team understands the need for proper logistics, site preparation and load-safety. Why take a chance, talk to the experts who know the industry and have the proper equipment to get the job done right.
Strategy and planning reduce the chance for errors and unforeseen costs. Energy Crane provides experienced insight and comprehensive lift planning to mitigate potential problems, and identify the necessary steps to complete the job successfully.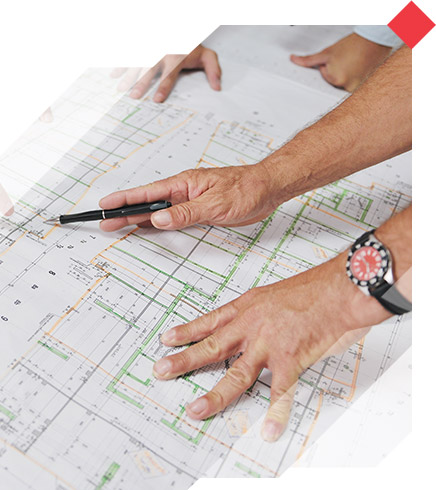 Alberta's industrial sector is booming. The need for experienced transportation is growing and Energy Crane is the team you need to get the job done right. We plan, we act and we strive for innovation in the industry.
Energy Crane offers service from start to finish, including on-site transportation. In addition to long-hauls and short-hauls, we ensure your materials, supplies and equipment are setup in the correct staging areas and zones within the worksite.
As a full-service crane company, Energy crane understands the needs and requirements in the industry. Every construction site and mining operation has its challenges and our team is always ready to step up to the task. We have a robust portfolio of work, unmatched industry experienced, and the knowledge to provide the comprehensive consultation strategies you need.